Your local plumbing and heating experts..
Whenever you are in need of reliable and cost-effective plumbing or heating support, you can depend on us. We specialise in providing solutions for all boiler, plumbing and heating tasks and projects. We are equipped with all the tools and experience to get the job done on time and within budget.
As a company, we hold all the training, qualifications and certifications needed to deliver safe and professional results. We have also been vetted and approved to work with leading manufacturers and suppliers within the industry. Shelter Adams Ltd is your local, friendly and family-run expert.
We are experts when it comes to boiler installations, Ludlow. Whether you require a quote for an entirely new system or an upgrade, we can find the right solution to suit your requirements.
Has your boiler broken down or are you experiencing problems? Do not worry, we are here to help! We are equipped with everything we need to deliver prompt and effective boiler repairs, Ludlow.
Our experienced team can also take care of any general plumbing or heating tasks, regardless of how small or large it may seem. Give our team a call today if you require our assistance.
Our engineers are well trained and versed in central heating systems. We understand how they work, how to effectively manage them and the industry-specific regulations and standards involved.
As a company, we are dedicated to delivering unrivalled support to our customers. That is why we operate an emergency call-out service with a rapid response. Call us today if you require our help.
We are dedicated to our work and our customers. Whenever you require expert boiler, plumbing or heating assistance, you can rely on Shelter Adams Ltd. We can offer free quotations and expert advice.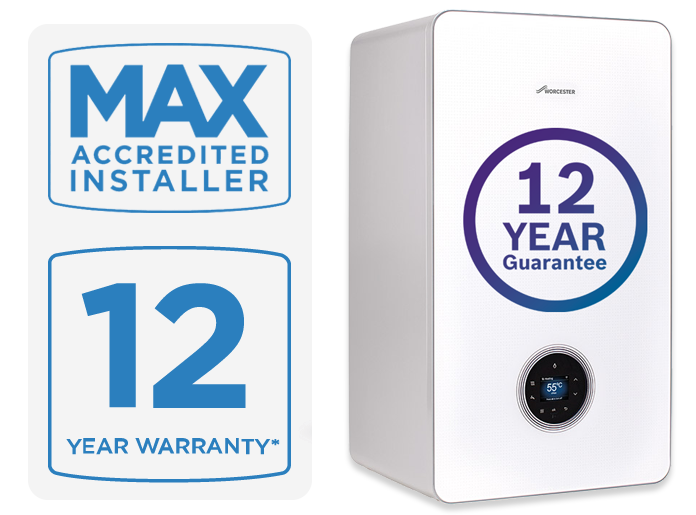 Do you need a new boiler?
One of our main services is boiler installations Ludlow. We have installed countless boiler systems in properties across the area. We can supply and install quality systems that you can depend on.
We are approved to work with leading boiler manufacturers and suppliers to bring a range of trusted options to our customers. The systems we provide are manufactured to the highest standards and installed by our experienced and confident engineers.
We can also offer competitive boiler finance to help you spread the cost of your new boiler. Give us a call to learn more about our boiler finance Ludlow.
Shelter Adams Ltd have worked within the area and industry for many years. Throughout this time, we have achieved an excellent reputation for providing unrivalled solutions.
Mobile 07990 523 790
Tel 0800 6124 109
enquiries@shelter-adams.co.uk
Boiler Installations
Boiler Repairs and Servicing
Plumbing and heating
Central Heating and Gas
Highly Trained and Certified
Friendly and Focused Team
Years of Experience
Cost Effective Prices